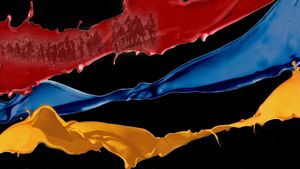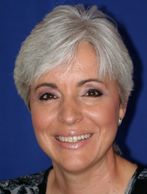 Denise Gentilini
Music, Lyrics, Book, Producer, Orchestrator and Music Director
As a composer, Denise has used her music to further peace and social justice in the world. After years of producing singer/songwriters in Los Angeles as well as working as a studio musician, Denise moved into the world of film music. in 2002 Denise produced the film and scored the music to The Handjian Story: A Road Less Traveled. This was her first documentary film dedicated to her grandparents story - a story that clearly pulls at her heart strings to keep telling. The film score garnered Denise her first Heartland Regional Emmy® award. Denise's second documentary, Conviction, which tells the story of three peace activist, anti-nuclear Dominican nuns who broke into a nuclear missile silo in Northern Colorado to "expose our weapons of mass destruction", would bring Denise her second Heartland Regional Emmy® award for film score. 
During the pandemic in 2020, Denise revisited an old favorite song co-written with Lisa Nemzo. The Little Things was newly orchestrated and featured Denver actor Lauren Shealy. The music video went on to win Denise's third Heartland Regional Emmy® award for musical composition/ arrangement. 
Denise has made it her purpose to give a voice to the voiceless. I Am Alive shares Denise's grandparents story of survival, finding love after witnessing such hatred, and how they forged ahead to create a life and a family.
This is every survivors story.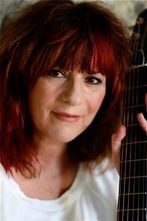 Lisa Nemzo
Music, Lyrics and Book
To learn more about Lisa -- please visit: